Initiatives
The communication projects that I'm involved in have been made possible with the support of the University of Florida, and thanks to partnerships with institutions and individuals.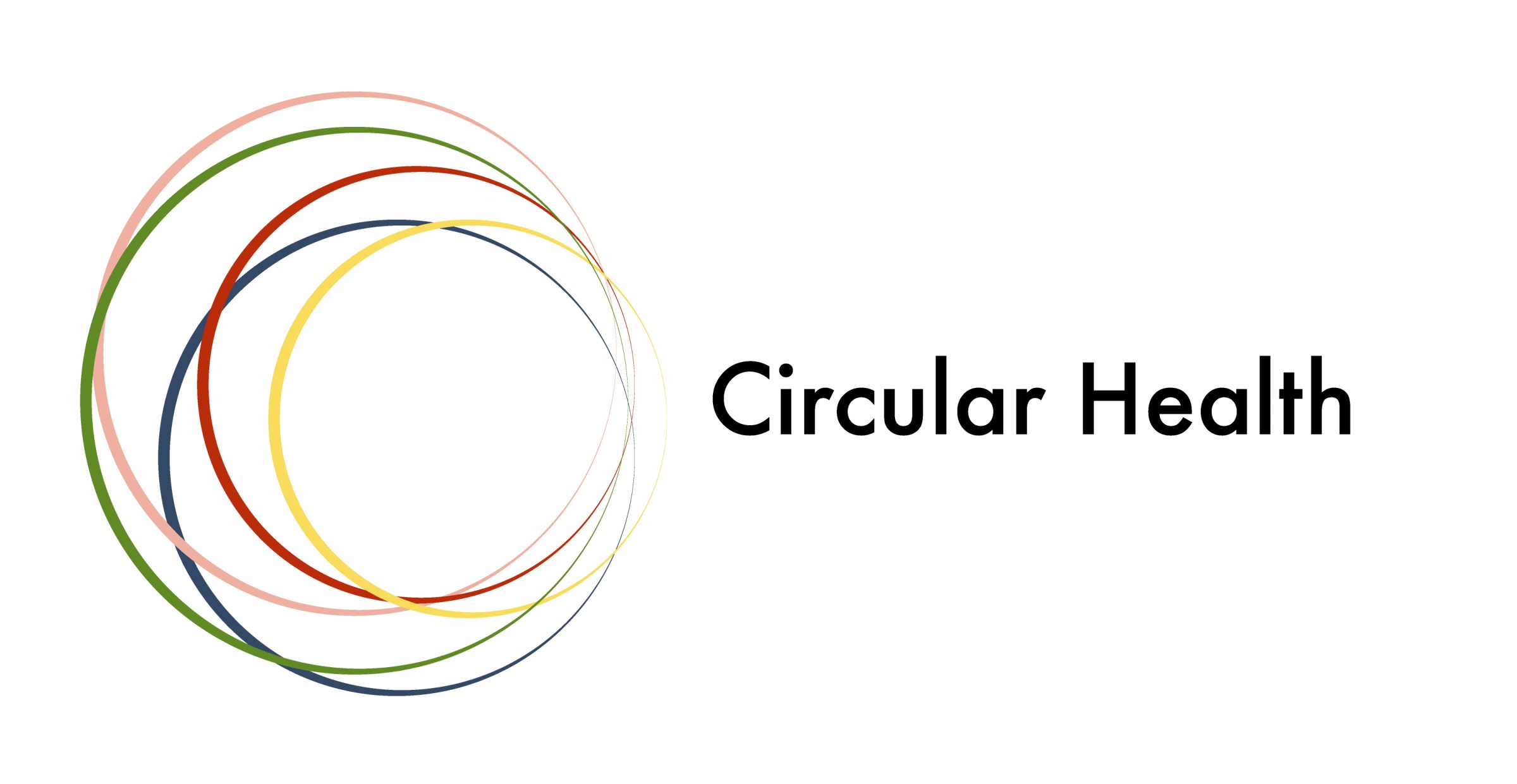 The Circular Health vision is a systemic approach to health which identifies the co-advancement of the health of humans, animals, plants and the environment as an essential pathway to sustainability.
The Circular mission is to identify solutions which promote and manage human health as the result of multiple drivers, which…
Read more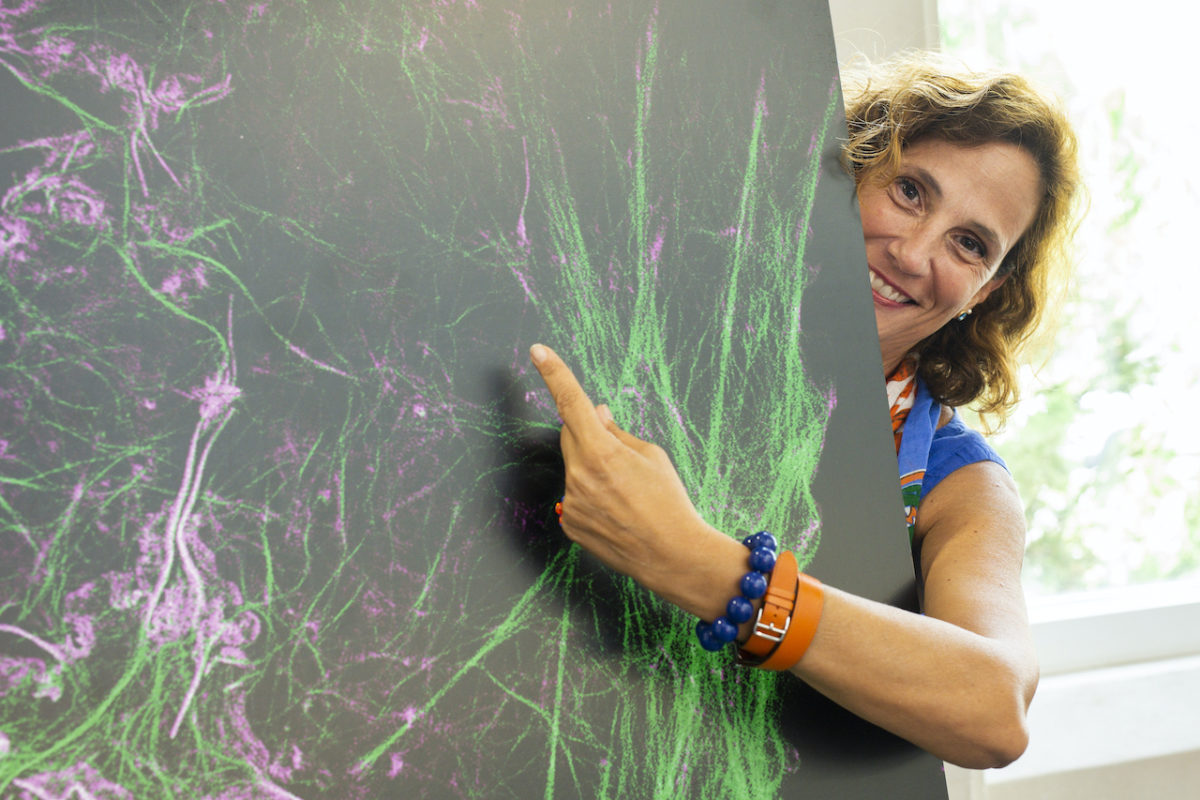 To celebrate the eclectic mind of Leonardo Da Vinci, 500 years after his death, the One Health Center of Excellence, in collaboration with the Italian Embassy in Washington DC and the Italian Institute of Technology, organised a travelling photographic exhibition, entitled Pop Microscopy. Bridging Art and Science towards the Future.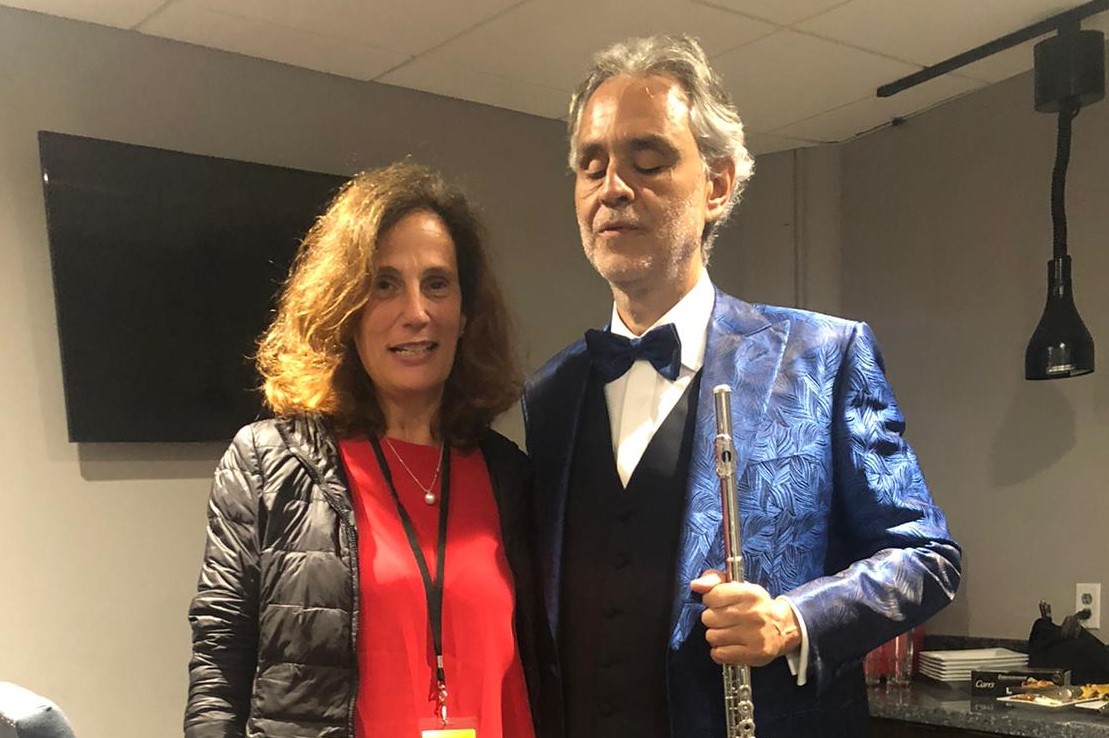 #BeautifulScience is a moving video that pays tribute to science, scientists and the passion that they have for their work.  The University of Florida One Health Center teamed up with Andrea Bocelli and Giorgia to present this project and raise awareness, not only of the importance of scientific work,…
Read more